Made with post-industrial recycled polyethylene, Brava roofing is impervious to the elements and virtually indestructible. Our products are easy to install and require nearly no maintenance, making them ideal for reducing operational costs.
Meet the Synthetic That Adds Authenticity to Your Branded Experience.
Brava tiles combine the beauty of nature with the unrivaled performance of engineered technology, making them the perfect roofing solution for those who appreciate authentic looks and lasting strength.
Infused with UV Fade-resistant Colors from Nature's Palette.
Brava roofing tiles have the highest impact and fire ratings for strength, are UV fade-resistant, and are easier to maintain. All of which makes Brava ideal for both new construction and roof replacement projects.
The Look of Nature. The Strength of Engineered Technology.
Cast from recycled materials and mineral infused, our beautiful synthetic tiles are available in the widest range of standard colors for shake, slate, and Spanish tile. We can also produce custom colors to match your vision for any project.
Our Warranty Goes Above and Beyond to Last a Lifetime.
Your property deserves materials that will stand the test of time and will not require costly maintenance. Brava roofing tiles have the highest impact and fire ratings for strength, are UV fade-resistant, and are easier to maintain. Our 50-year warranty guarantees high performance and that your tiles will always be beautiful.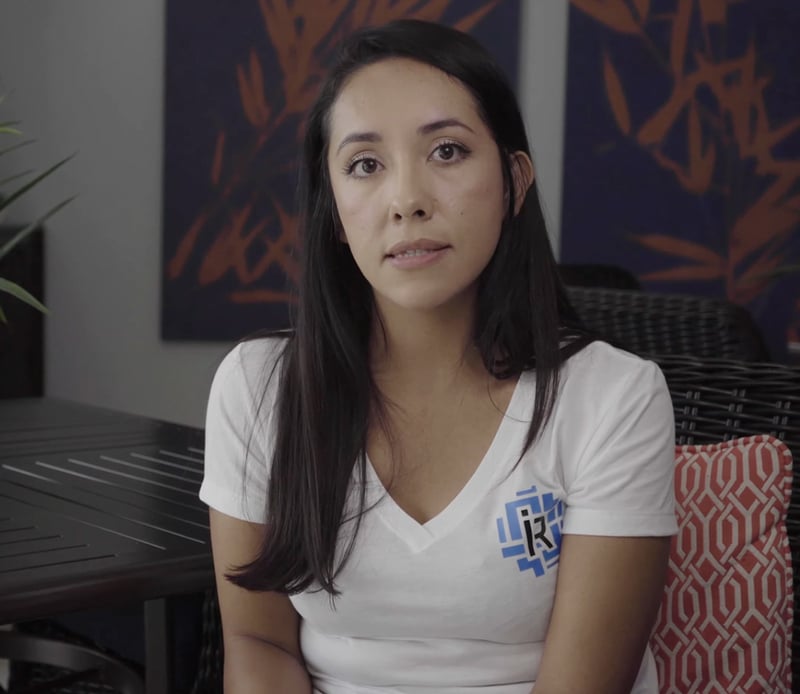 Brava's composite Spanish Barrel Tiles are the go-to choice for contractors and homeowners alike!
Thank you to our friends at international Roofing and our happy homeowner Steve Barone featured in this video for the kind words and reassurance that we are continuing to deliver a best in class product.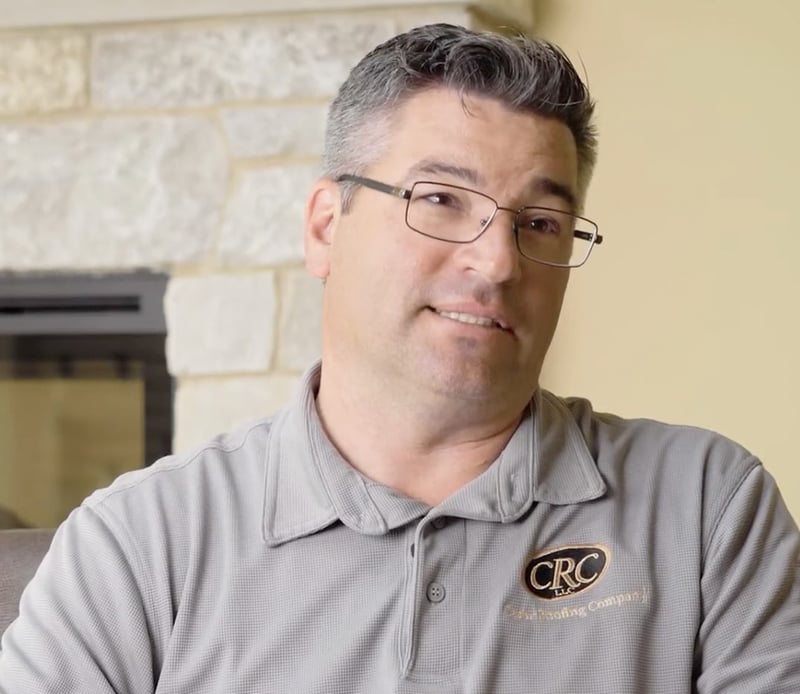 Benefits of Brava's Synthetic Cedar Shake Roofing vs Natural Cedar Shake Roofing - CRC Roofing
Keith says it well, Brava Synthetic Shake is just "better." Get rid of the maintenance, maintain the beauty of the product through the lifetime of the product, and rest easy knowing that the impact and fire resistance of Brava's Synthetic Cedar Shake will protect your home for 50+ years!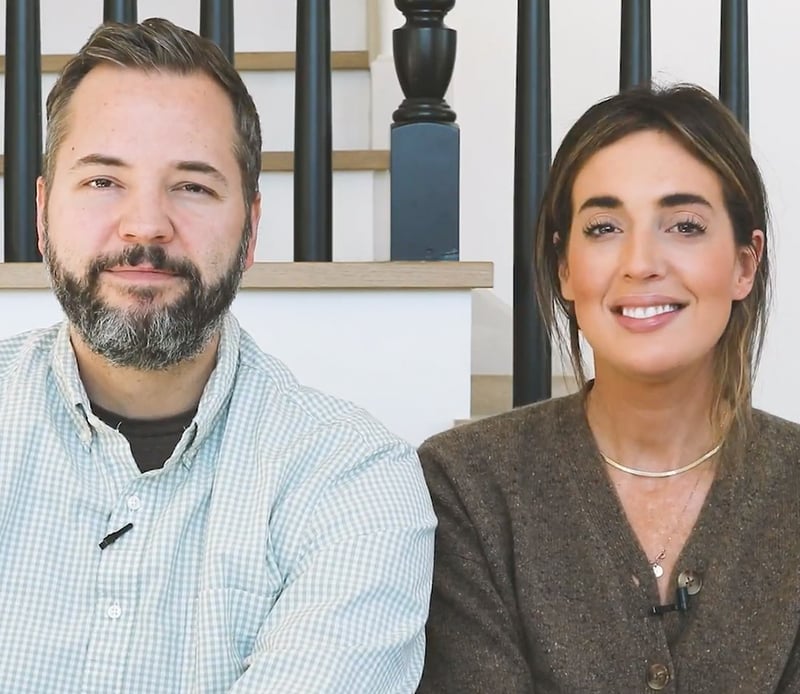 Chris Loves Julia put Brava Roof Tile's Synthetic Cedar Shake on their home ... and they LOVED IT!
When Studio McGee, the design firm the Marcum's worked with on their home design, recommended Brava, Chris and Julia went to work researching the product and the company. With Julia's keen eye for design and Chris's attention to detail and demand for performance, it was love at first sight.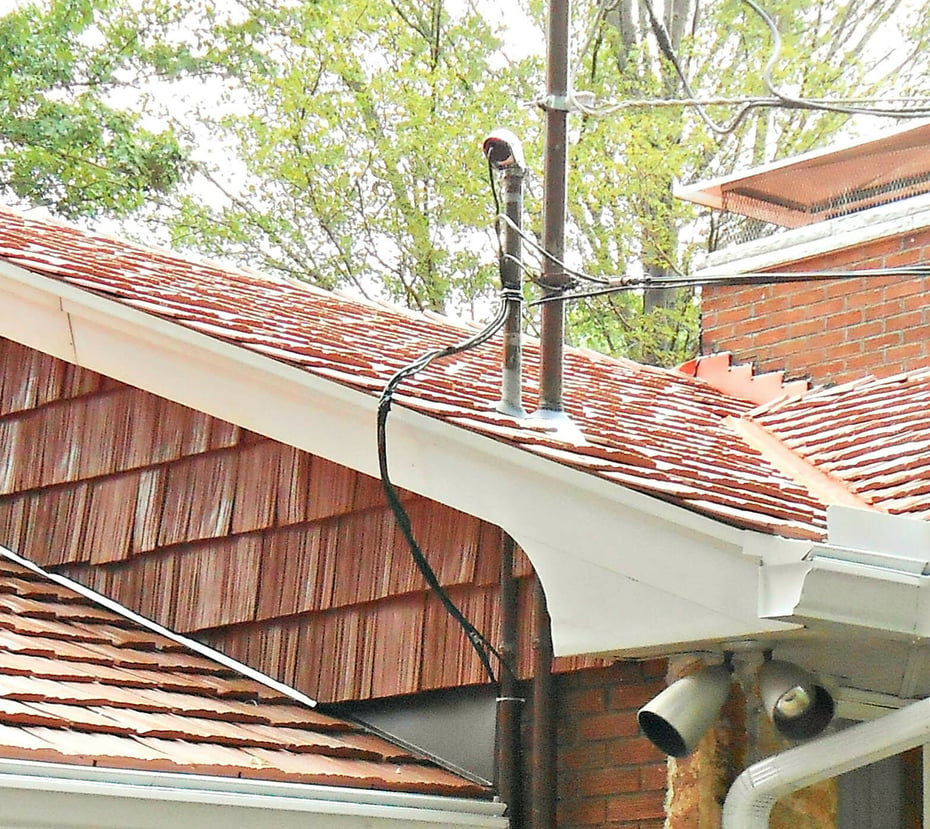 I am so glad I chose Brava Tile.
I used the same color shakes that are on my roof & the results were fantastic. I now have a roof & exterior that is weatherproof, maintenance-free & will stay new looking for the rest of my life.
Lionel F. Trebilcock • N.E. Ohio
Cedar Shake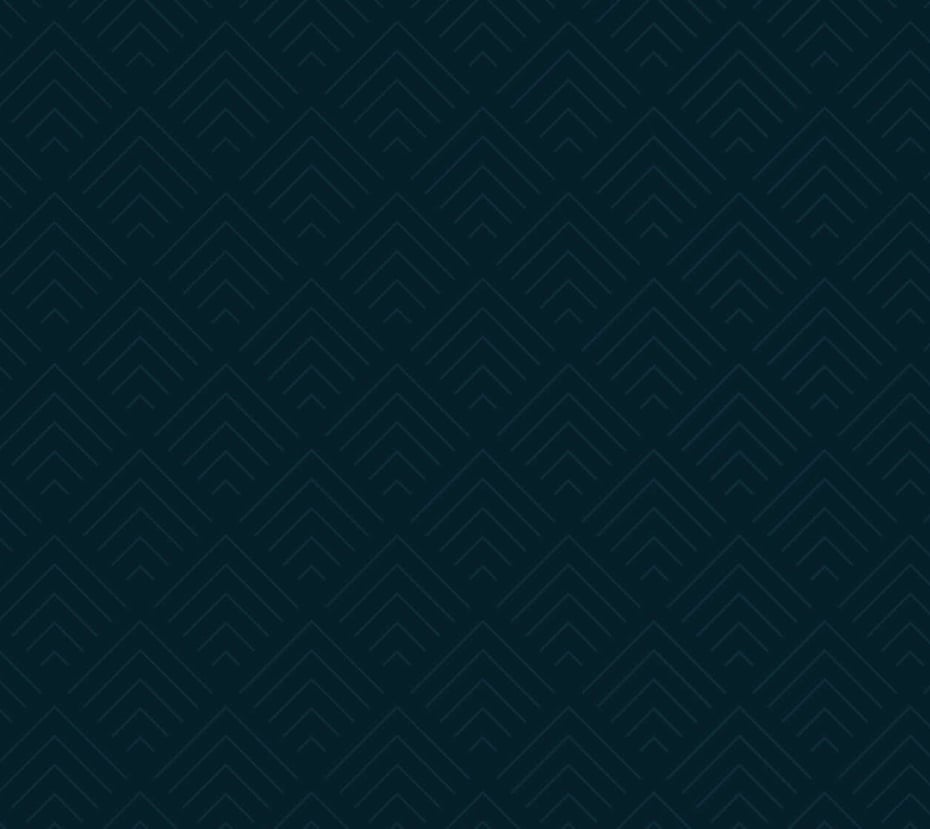 We're so pleased with our Brava tile roof.
Our roofers were very impressed with the quality of the product and the ease of installation. Compared to slate or tile, they were able to quote us a much more reasonable rate.
Vincent
Slate Roofing Tiles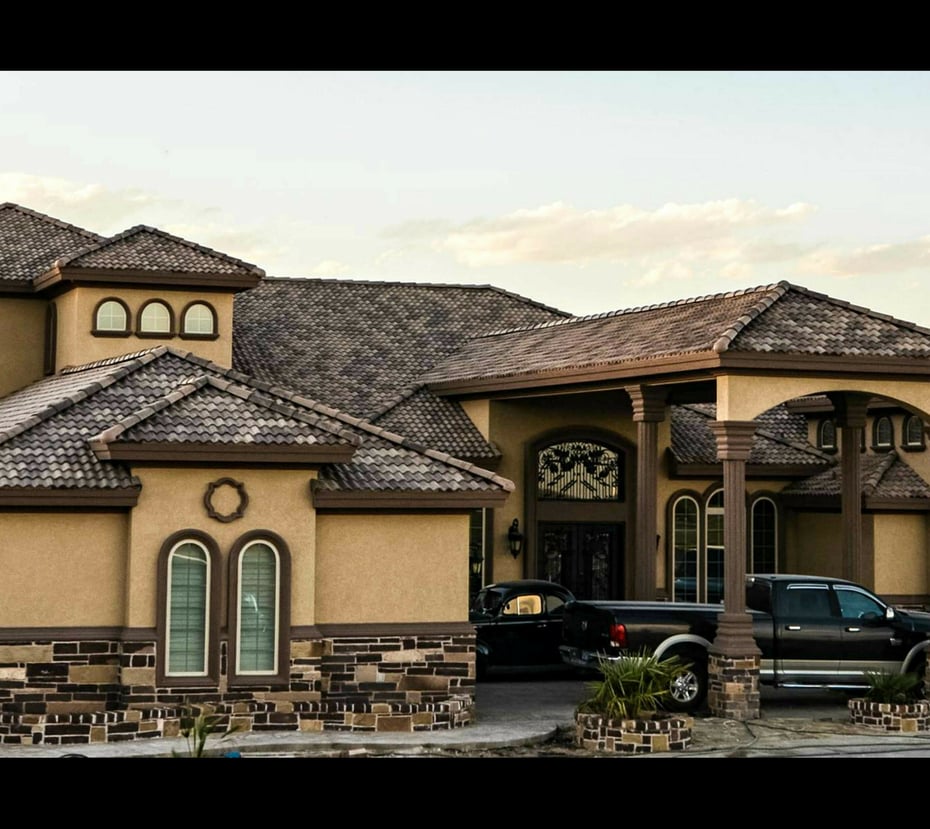 The roof itself is amazing.
Brava has been the most pleasant vendor for our home projects. They were able to duplicate the color mixture my wife was looking for to match the stone & stucco of the house.
Jackie Johnson • West Texas Area (Permian Basin)
Spanish Barrel Tile