Brava offers new and innovative roofing possibilities that are more advantageous for you than traditional materials. Grow your business by satisfying your customers' desire for a beautiful-looking roof that also provides unmatched protection.
Accelerate the Growth of Your Busines
Accelerate the growth of your business while increasing profit margins. We partner with a select group of contractors to help you make more money with less competition.
Unparalleled Authenticity
Brava tiles combine the beauty of nature with the unrivaled performance of engineered technology, making them the perfect roofing solution for those who appreciate authentic looks and lasting strength.
Infused with Color from Nature's Palette.
Our beautiful synthetic tiles are available in the widest range of standard colors for shake, slate, and Spanish tile. We can also produce custom colors for any project. Our compression molding process allows us to use natural minerals for the most authentic looking colors and texture. Your customers will notice the difference and ask for it by name.
High Performance Never Looked So Beautiful.
Brava roofing tiles have the highest impact and fire ratings for strength, are UV fade-resistant, and are easier to maintain. Brava tiles can self-extinguish and create minimal heat transfer to prevent the spread of flames across your roof's surface. They have also earned the Miami-Dade County acceptance for high-velocity hurricane winds. Even when confronted with extreme winds, Brava tiles are proven to provide superior protection and meet the highest level of impact protection roofing materials can achieve. All of which makes Brava ideal for both new construction and roof replacement projects.
A Dedicated Team for Your Success.
Our Customer Success Team is focused on providing contractors with the best customer service in the industry. If you have a question, get an answer fast. We try to say yes to special requests. We also support you with takeoffs and quotes. Our technical support team is always here for you, ready to help you help your customers.
Made with Recycled Material to Be Fully Recyclable.
If your customers are looking for an eco-smart solution, Brava is the natural choice. Our manufacturing process is environmentally friendly, and all our tiles are made from recycled products and are fully recyclable.
Cut Down on Claims.
Brava roofing has fewer potential problems that can lead to costly and reputation damaging issues, reducing callbacks for contractors. If you do have a warranty claim, Brava stands behind you. We also ensure a smooth delivery experience, professional support through installation training, and responsive customer service for both you and your customers
Support Materials as Advantageous as Our Tiles.
Brava is dedicated to helping our Preferred Contractors grow their businesses. We have a unique product with irresistible benefits — in fact, customers ask for it by name. And we offer all of the sales support you need, including sample kits, look books, videos, and more.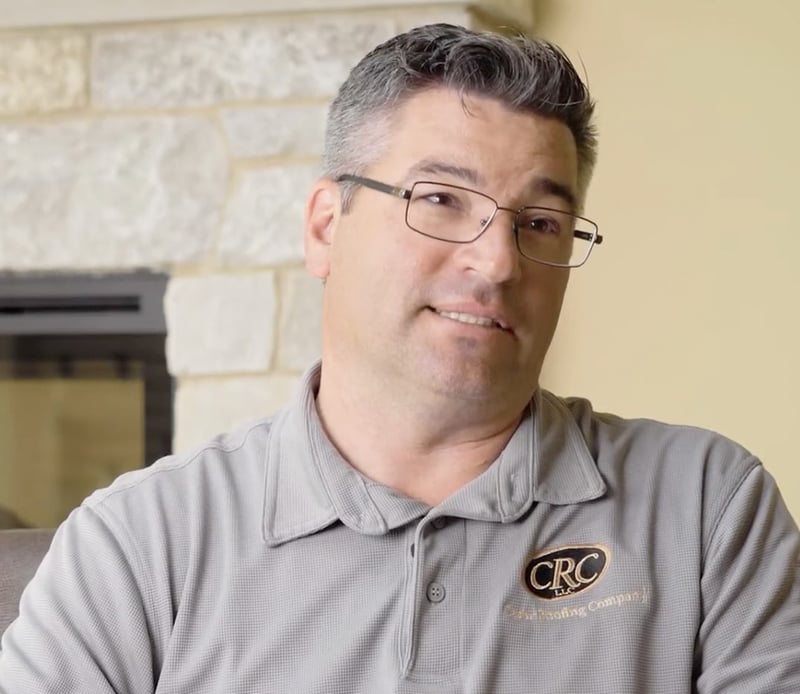 Benefits of Brava's Synthetic Cedar Shake Roofing vs Natural Cedar Shake Roofing - CRC Roofing
Keith says it well, Brava Synthetic Shake is just "better." Get rid of the maintenance, maintain the beauty of the product through the lifetime of the product, and rest easy knowing that the impact and fire resistance of Brava's Synthetic Cedar Shake will protect your home for 50+ years!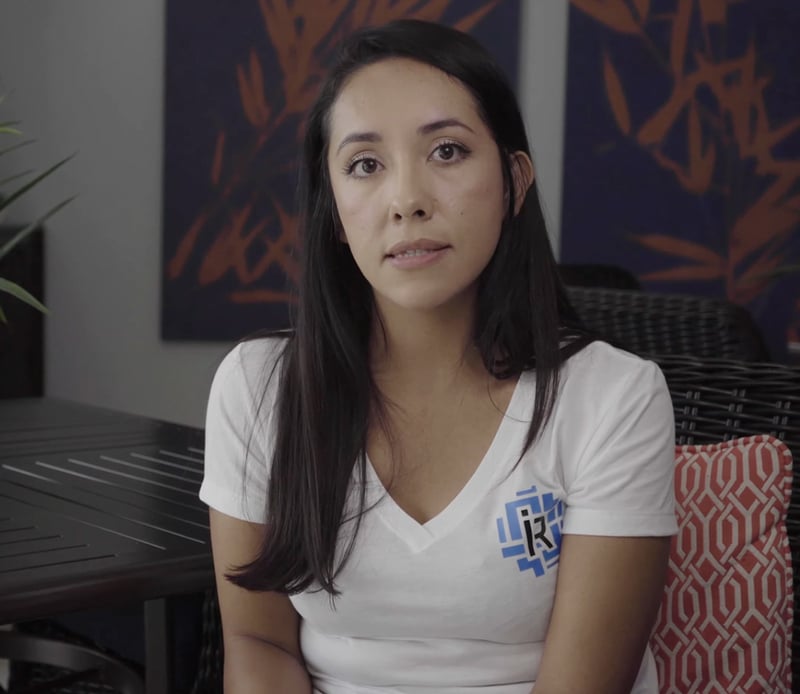 Brava's composite Spanish Barrel Tiles are the go-to choice for contractors and homeowners alike!
Thank you to our friends at international Roofing and our happy homeowner Steve Barone featured in this video for the kind words and reassurance that we are continuing to deliver a best in class product.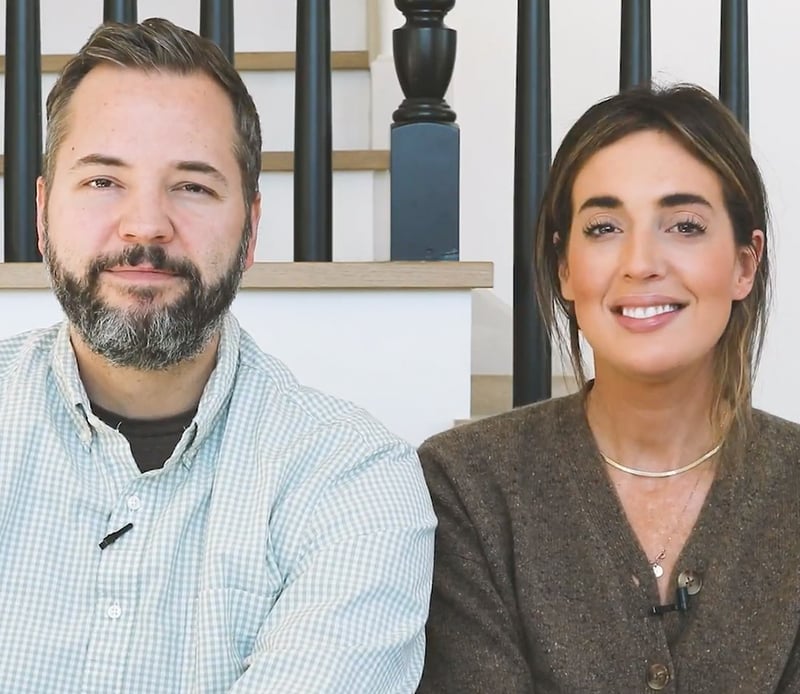 Chris Loves Julia put Brava Roof Tile's Synthetic Cedar Shake on their home ... and they LOVED IT!
When Studio McGee, the design firm the Marcum's worked with on their home design, recommended Brava, Chris and Julia went to work researching the product and the company. With Julia's keen eye for design and Chris's attention to detail and demand for performance, it was love at first sight.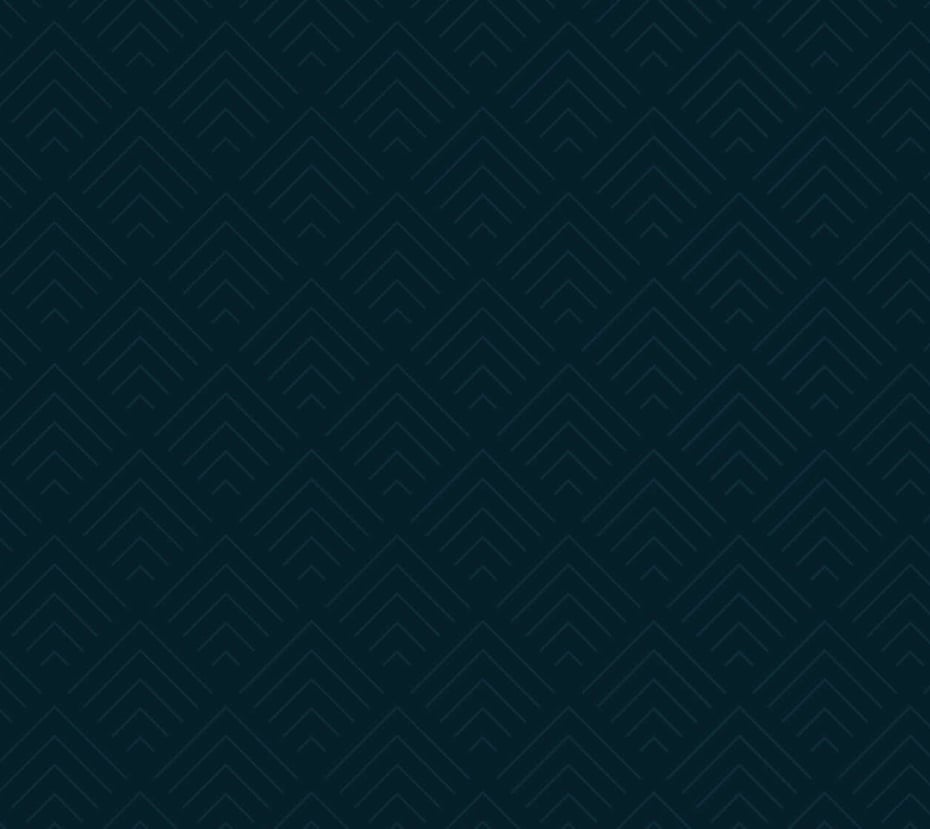 So far we are extremely happy with our decision.
We wanted to stand out with the replacement product so we chose to go with Brava Spanish Roof Tile. We regularly receive compliments from people passing by and in the community.
Spiro K. • Charleston, SC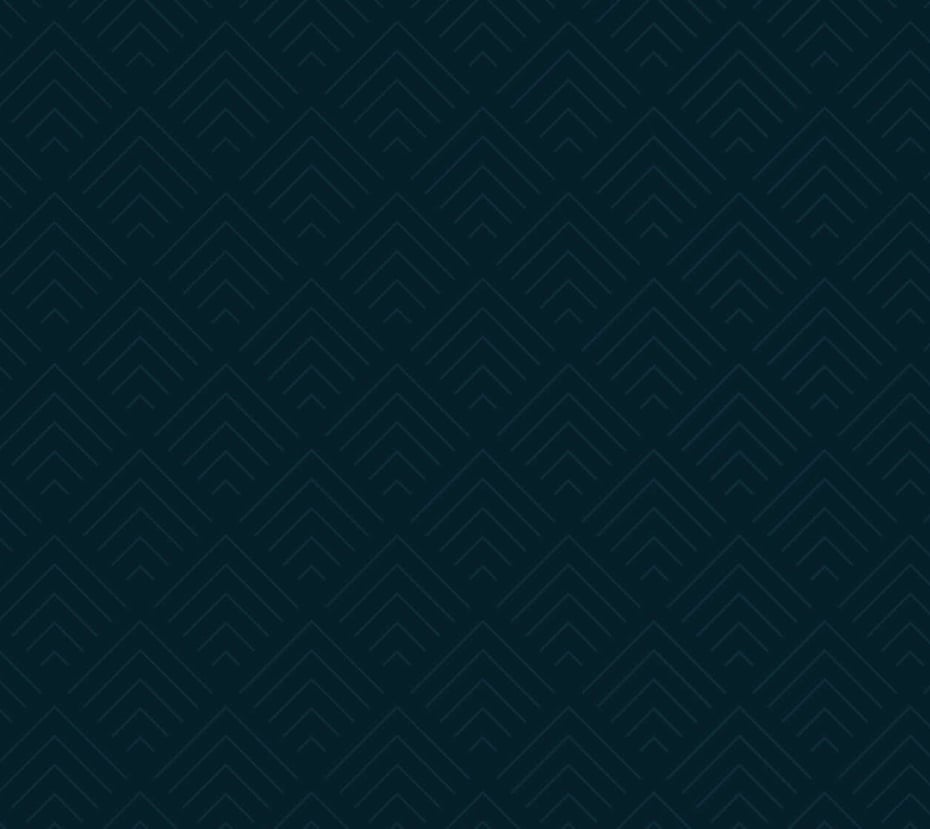 Good quality product at competitive prices.
We have ordered clay roof tile from Brava Roof Tile for multiple commercial projects. The staff is quick to respond and quote. Good quality product at competitive prices. Deliveries arrive when promised.
Christopher Construction • Central Ohio
Spanish Barrel Tile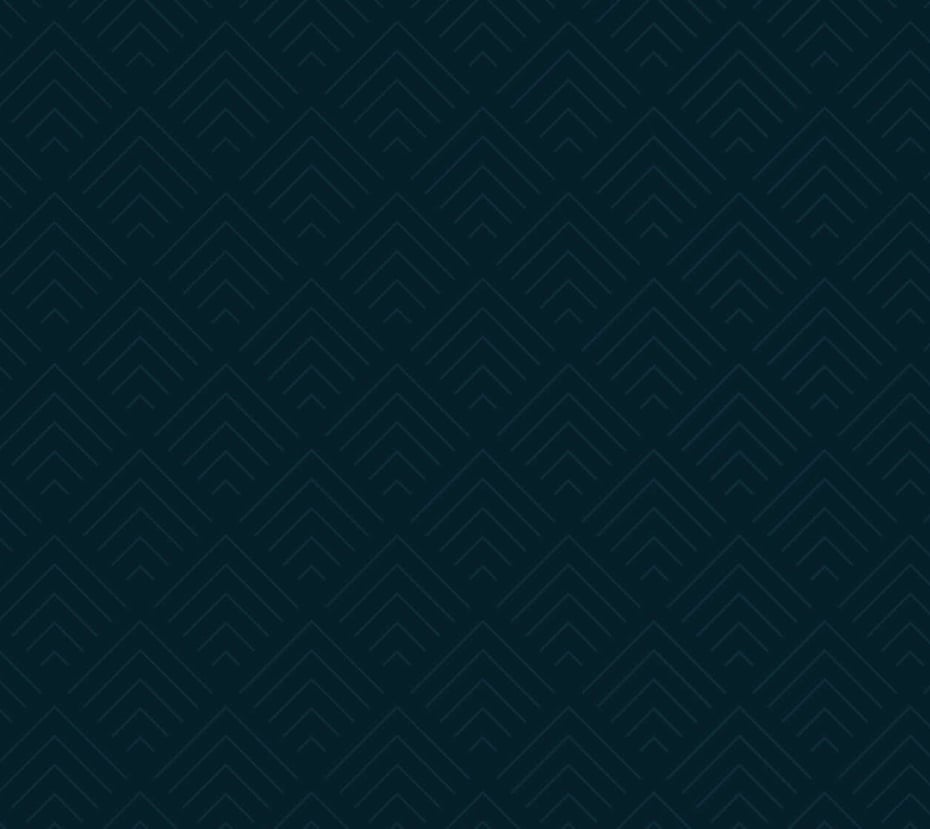 Brava is the unique product our clients were looking for.
Brava is the unique product our clients were looking for. The finished product is very impressive, consistent and realistic. We are very satisfied and would recommend Brava to others.
Tim Kleiber • Sheboygan, Wisconsin
Slate Roofing Tiles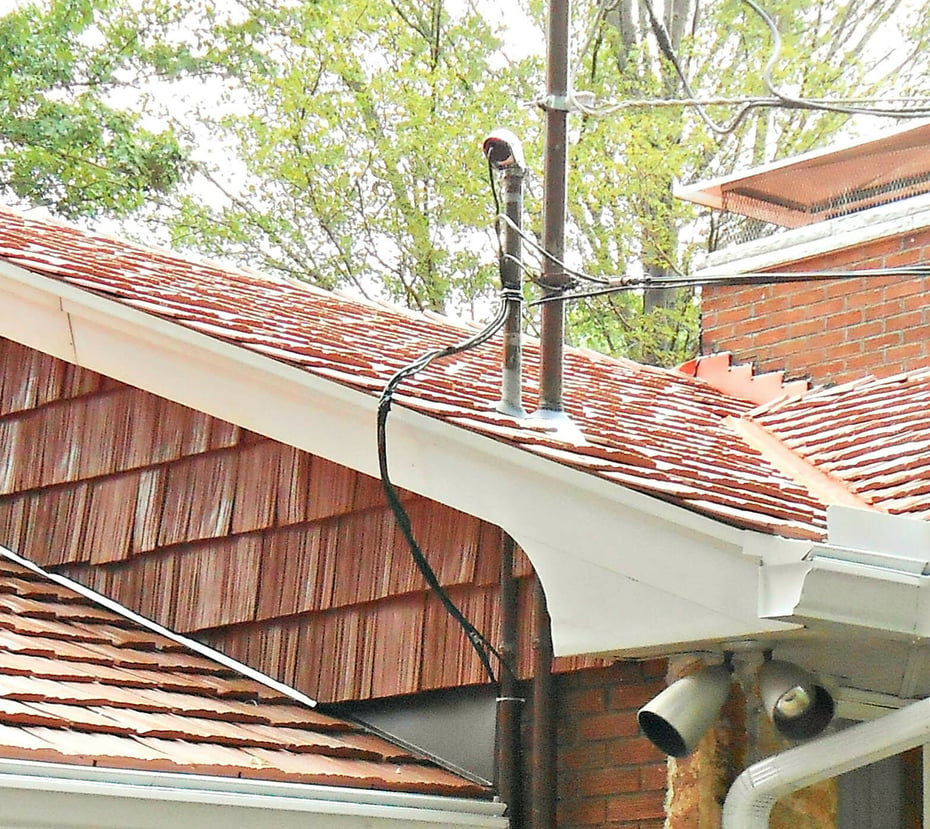 I am so glad I chose Brava Tile.
I used the same color shakes that are on my roof & the results were fantastic. I now have a roof & exterior that is weatherproof, maintenance-free & will stay new looking for the rest of my life.
Lionel F. Trebilcock • N.E. Ohio
Cedar Shake