Brava can be customized in any color combination and can match the authentic beauty of their natural counterparts. Made from recyclable materials, they are eco-friendly, lightweight, fade resistant, fire safe, and come with warranties that last for up to 50 years.
We've Elevated Roofing Sales Materials.
We have a unique product with irresistible benefits — in fact, specifiers and contractors ask for it by name. Once an owner holds our tiles in their hands, they are easily converted. Grow sales by partnering with the most authentic synthetic-roofing material on the market.
Our Products Perform Better So You Can Too.
Brava uses state-of-the-art compression molding technology, making it the strongest product available. Our roofing tiles have the highest impact and fire ratings for strength, are UV fade-resistant, and are maintenance free. All of which makes Brava ideal for both new construction and roof replacement projects. Grow your business by building a profitable partnership with Brava.
Boots-on-the-Ground Roofing Sales Support.
Don't go it alone. Team Brava stands behind every installation and supports you with takeoffs and quotes. We support your sales every step of the way to ensure that no question is left unanswered and no customer has to go it alone.
Online or Offline, We're Here to Support You.
Our website is full of materials to support your sales. From spec sheets to share-able content, you'll never have to leave your customers with unanswered questions.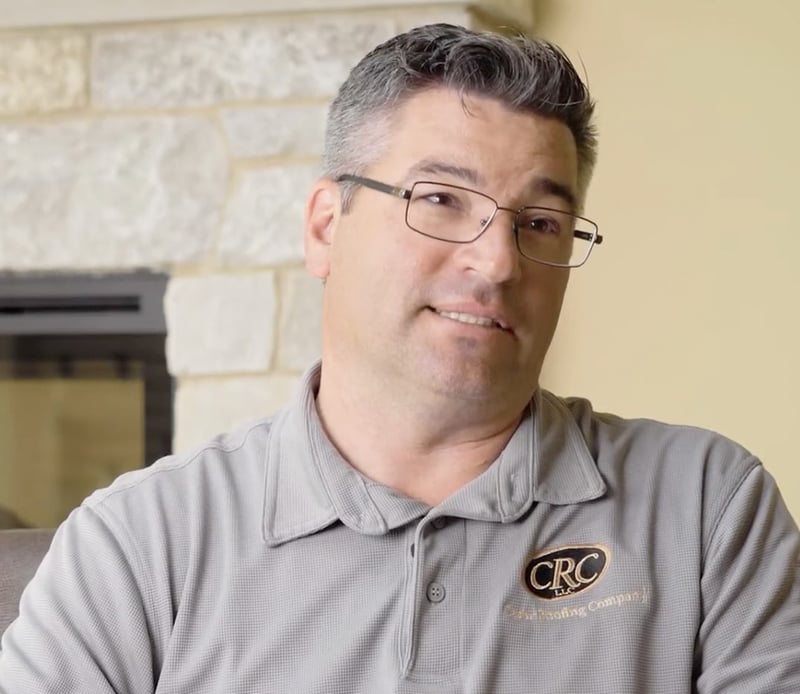 Benefits of Brava's Synthetic Cedar Shake Roofing vs Natural Cedar Shake Roofing - CRC Roofing
Keith says it well, Brava Synthetic Shake is just "better." Get rid of the maintenance, maintain the beauty of the product through the lifetime of the product, and rest easy knowing that the impact and fire resistance of Brava's Synthetic Cedar Shake will protect your home for 50+ years!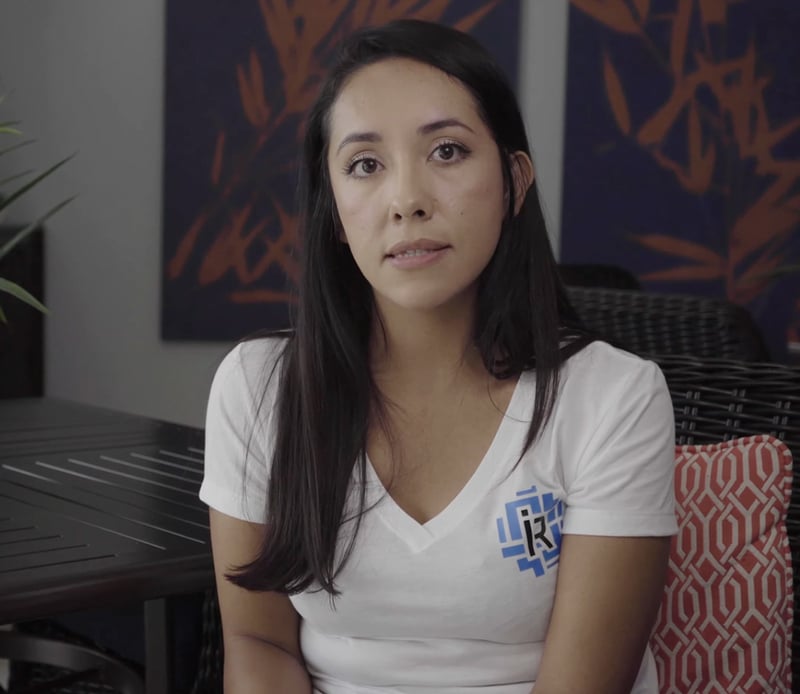 Brava's composite Spanish Barrel Tiles are the go-to choice for contractors and homeowners alike!
Thank you to our friends at international Roofing and our happy homeowner Steve Barone featured in this video for the kind words and reassurance that we are continuing to deliver a best in class product.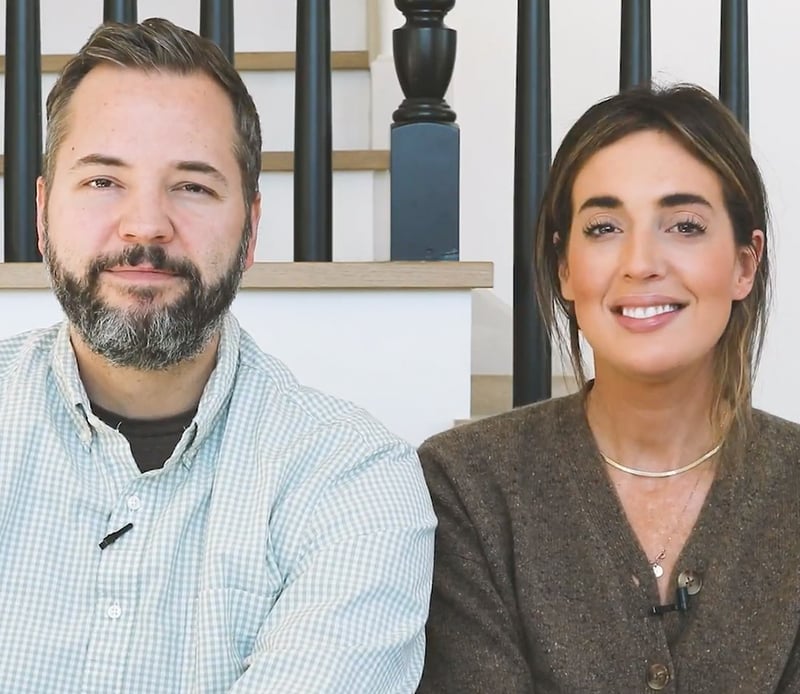 Chris Loves Julia put Brava Roof Tile's Synthetic Cedar Shake on their home ... and they LOVED IT!
When Studio McGee, the design firm the Marcum's worked with on their home design, recommended Brava, Chris and Julia went to work researching the product and the company. With Julia's keen eye for design and Chris's attention to detail and demand for performance, it was love at first sight.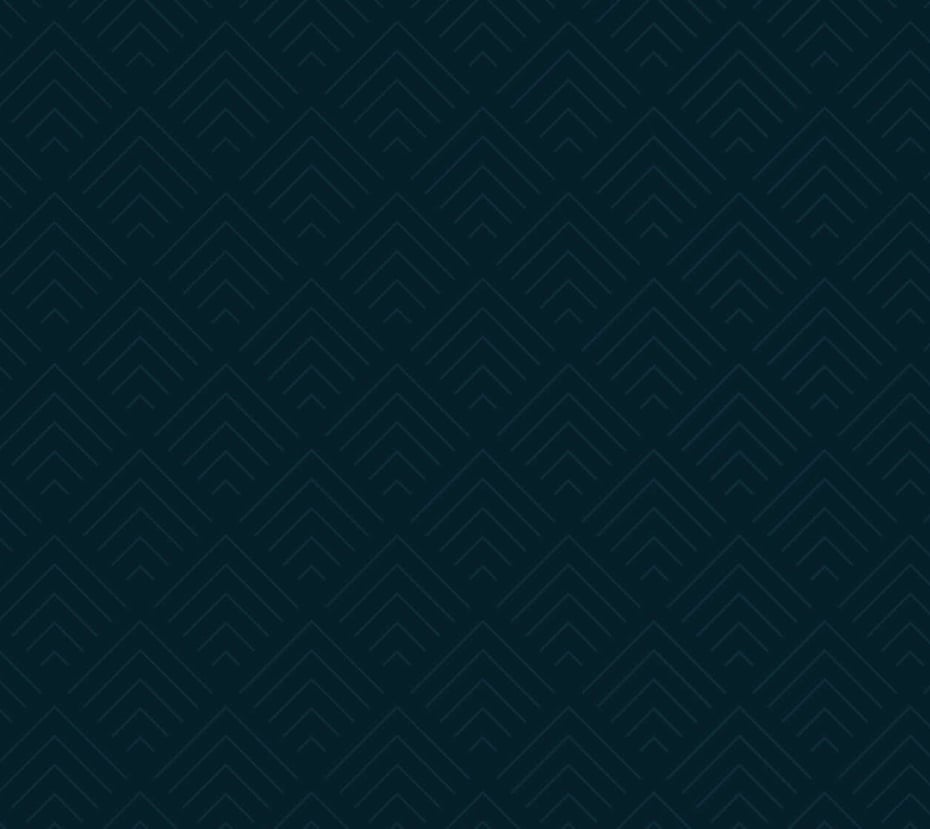 It's everything we had hoped it would be!
We loved the looks and quality of the product and Justin from Polaris Roofing did an amazing job with the installation. It's everything we had hoped it would be!
Dee C. • Arcadia, AZ
Spanish Barrel Tile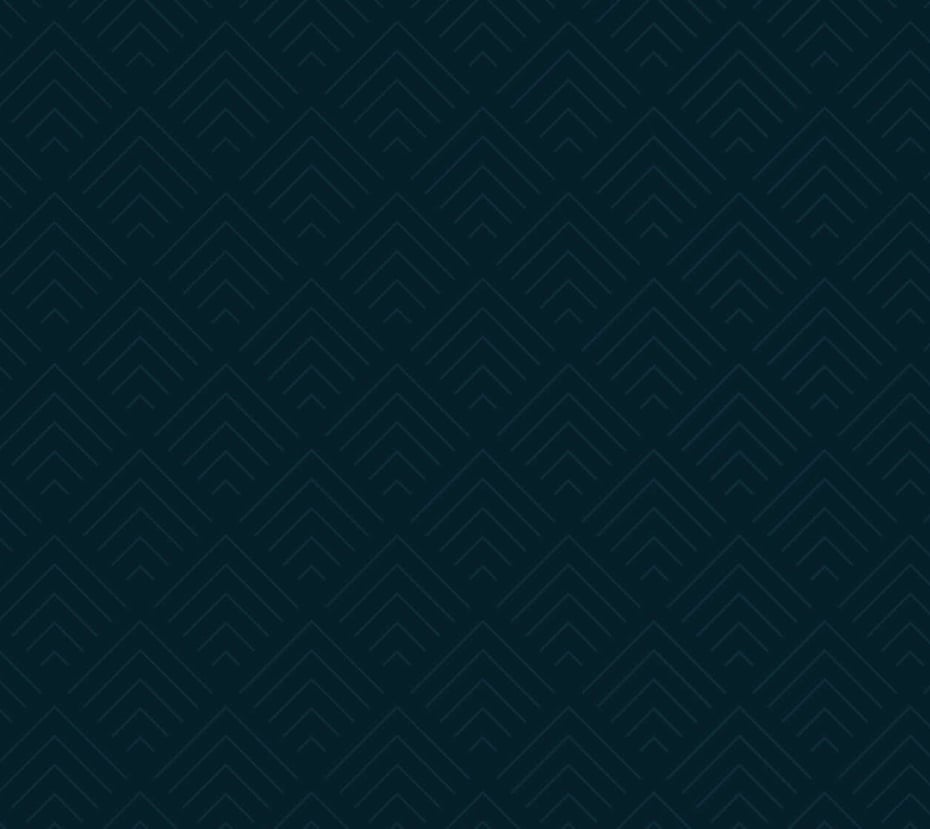 We originally chose the shake tile because of its superior performance. We quickly saw that its authentic appearance had the added curb appeal we wanted for our custom homes.
Greg Sirowy - General Contractor, Diamond Custom Homes
Cedar Shake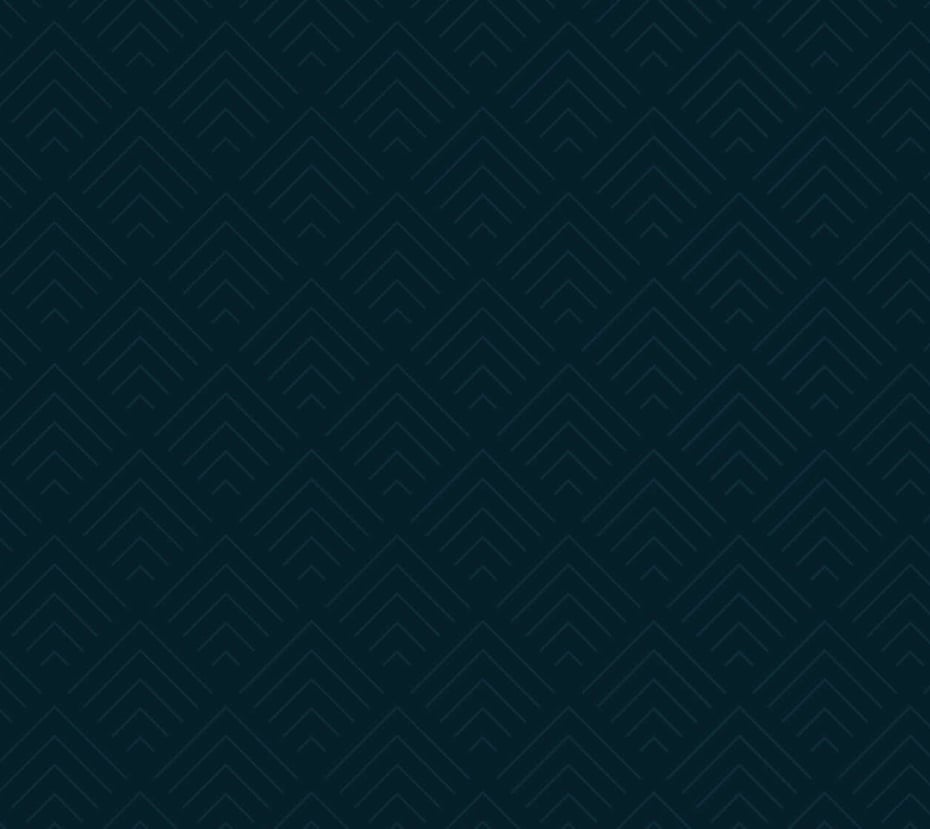 I think the roof looks fantastic!
It is even better looking than I expected, and I think it is the best looking roof in Norman I like the fact that there are variations in both the size and color of the roof tiles.
Roger Harrison • Norman, OK
Cedar Shake