A result of our patented mineral coloration process, the unique color variations that occur within nature come to life in a Brava roof. With no two pieces exactly alike, they replicate the authenticity of nature itself. Brava cedar shake, slate, and Spanish barrel tile also comes in the widest range of colors of any composite roofing to match any project.
Authentic Synthetic Roofing for Every Design Style.
Brava understands how important it is to give your client what they envision, all while staying true to your design intent. That's why we're the first choice for designs that need a beautiful, classic roof. Our synthetic roofing tiles authentically match and improve upon their natural counterparts.
Infused with Natural Minerals to Mirror Nature.
From the soothing hues of cedar trees to the tones of earth's red clay, nature produces a miraculous array of colors. The beautiful and unique color variations that occur naturally within our world are mirrored in Brava tiles. Using our patented mineral-infusion process, we ensure no two Brava tiles are exactly alike, replicating the authenticity and beauty of nature for the most natural-looking tiles in the world.
Superior Performance to Uphold Your Vision.
Reputation is everything. Your project deserves materials that will perform for years to come. Brava uses state-of-the-art compression molding technology, making it the strongest product available. Our roofing tiles have the highest impact and fire ratings for strength, are UV fade-resistant, and are maintenance free. It's this attention to detail that makes Brava stand above the competition. Your work is your lasting legacy. Brava makes it a beautiful one.
A Dedicated Team for Your Success.
We create all of the tools you need to match every step of your workflow. From lookbooks to samples and details, we are here to ensure that specifying Brava is a seamless process.
Design for the Future with Brava Tiles.
Brava tiles are made of recycled and recyclable materials, making them an eco-smart solution. Synthetic roofing is more durable than its natural counterparts and has a longer lifespan, meaning your work will hold up over time.
From Start to Finish, We Have Your Roofing Needs Covered.
From requesting a sample to installing the roofing system, we make the process as smooth as possible with excellent customer service and a training team on call to support your expert installation. You have a lot of decisions to make, and choosing Brava may be the easiest one.
We're on Your Team.
Where does Brava fit into your vision? We're here to help you decide. From inspirational lookbooks to quick-delivery sample kits, we've got the materials you need to find the right roof to top off your project.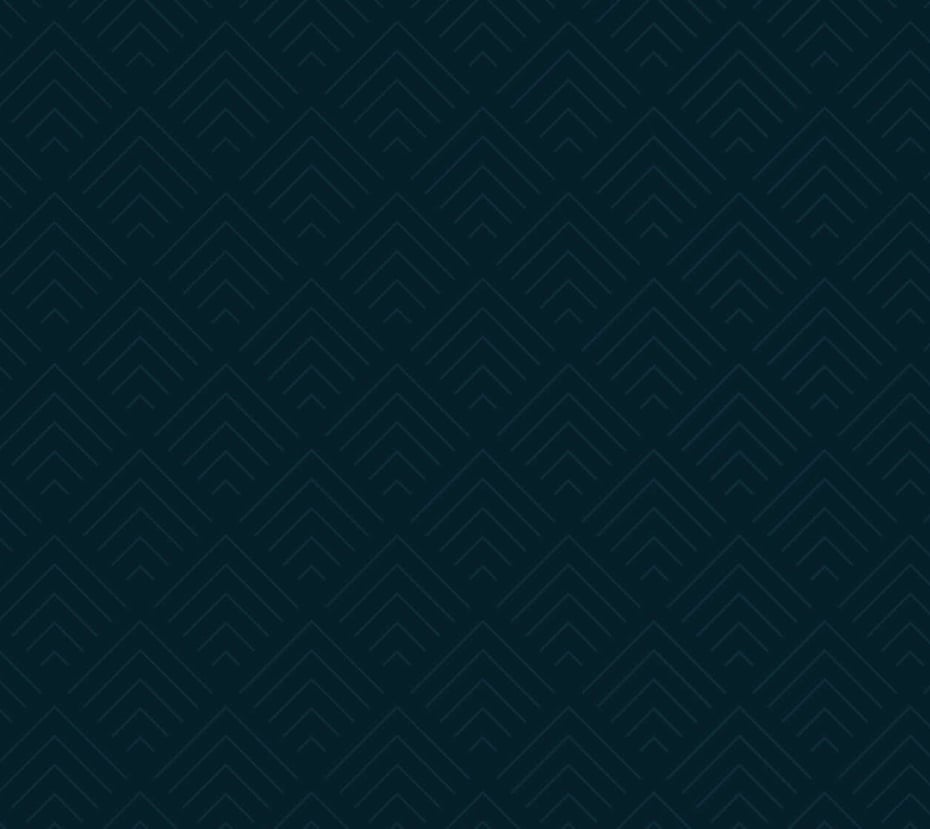 We're so pleased with our Brava tile roof.
Our roofers were very impressed with the quality of the product and the ease of installation. Compared to slate or tile, they were able to quote us a much more reasonable rate.
Vincent
Slate Roofing Tile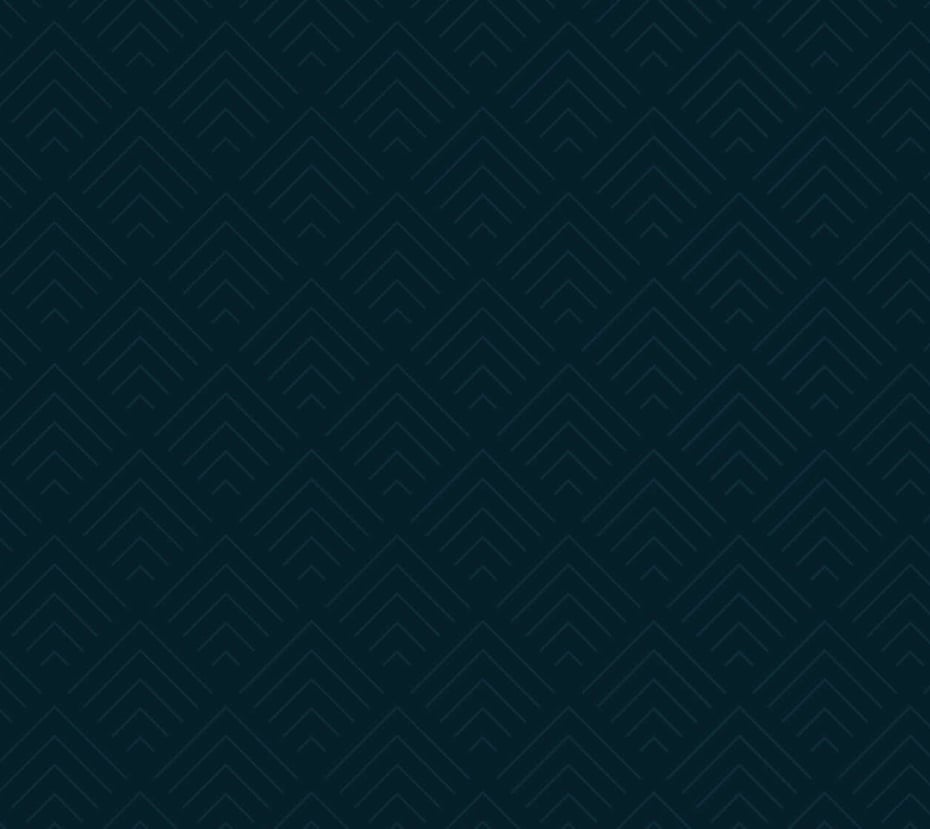 We originally chose the shake tile because of its superior performance. We quickly saw that its authentic appearance had the added curb appeal we wanted for our custom homes.
Greg Sirowy - General Contractor, Diamond Custom Homes
Cedar Shake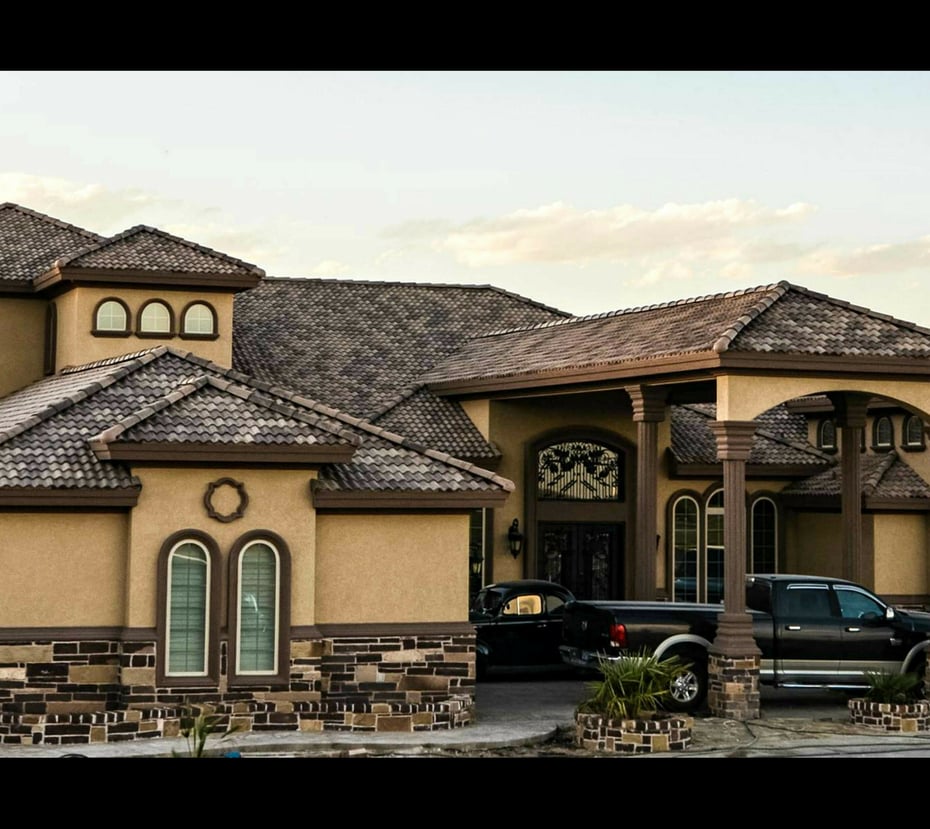 The roof itself is amazing.
Brava has been the most pleasant vendor for our home projects. They were able to duplicate the color mixture my wife was looking for to match the stone & stucco of the house.
Jackie Johnson • West Texas Area (Permian Basin)
Spanish Barrel Tile