The finishing touch to any home, commercial building, educational institute, or medical facility, Brava roofing fits most buildings perfectly while also delivering lasting performance.
Styles That Meet the Highest Standards: Yours.
Brava tiles combine the beauty of nature with the unrivaled performance of engineered technology, making them the perfect roofing solution for architects who appreciate authentic looks, with the strength to make their vision last. Using our patented mineral-infusion process, we ensure no two Brava tiles are exactly alike, replicating the beauty of nature for the most natural-looking tiles in the world.
Infused with Natural Minerals to Mirror Nature.
From the soothing hues of cedar trees to the tones of earth's red clay, nature produces a miraculous array of colors. The beautiful and unique color variations that occur naturally within our world are mirrored in Brava tiles. Using our patented mineral-infusion process, we ensure no two Brava tiles are exactly alike, replicating the authenticity and beauty of nature for the most natural-looking tiles in the world.
Tiles That Withstand the Elements, Beautifully.
Reputation is everything. Your project deserves materials that will perform for years to come. Brava uses state-of-the-art compression molding technology, making it the strongest product available. Our roofing tiles have the highest impact and fire ratings for strength, are UV fade-resistant, and are maintenance free. It's this attention to detail that makes Brava stand above the competition. Your work is your lasting legacy. Brava makes it a beautiful one.
We Provide the Tools for Building Your Best.
We create all of the tools you need to match every step of your workflow. From look books to samples and details, we are here to ensure that specifying Brava is a seamless process.
Eco-Smart Roofing That's Business Smart.
Brava tiles are made of recycled and recyclable materials, making them an eco-smart solution. Synthetic roofing is more durable than its natural counterparts and has a longer lifespan, meaning your work will hold up over time.
We Make the Roofing Experience Seamless.
From requesting a sample to installing the roofing system, we make the process as smooth as possible with excellent customer service, and a training team on call to support your expert installation. You have a lot of decisions to make, and choosing Brava may be the easiest one.
Support? We Wrote the Lookbook on It.
Where does Brava fit into your vision? We're here to help you decide. From inspirational lookbooks to quick-delivery sample kits, we've got the materials you need to find the right roof to top off your project.
Dedicated to Your Success.
Brava invests in your professional development. Our AIA-accredited courses are free and accessible to you on demand. We make sure you stay on top of the latest synthetic roofing-material developments, as well as maintain professional and state licenses.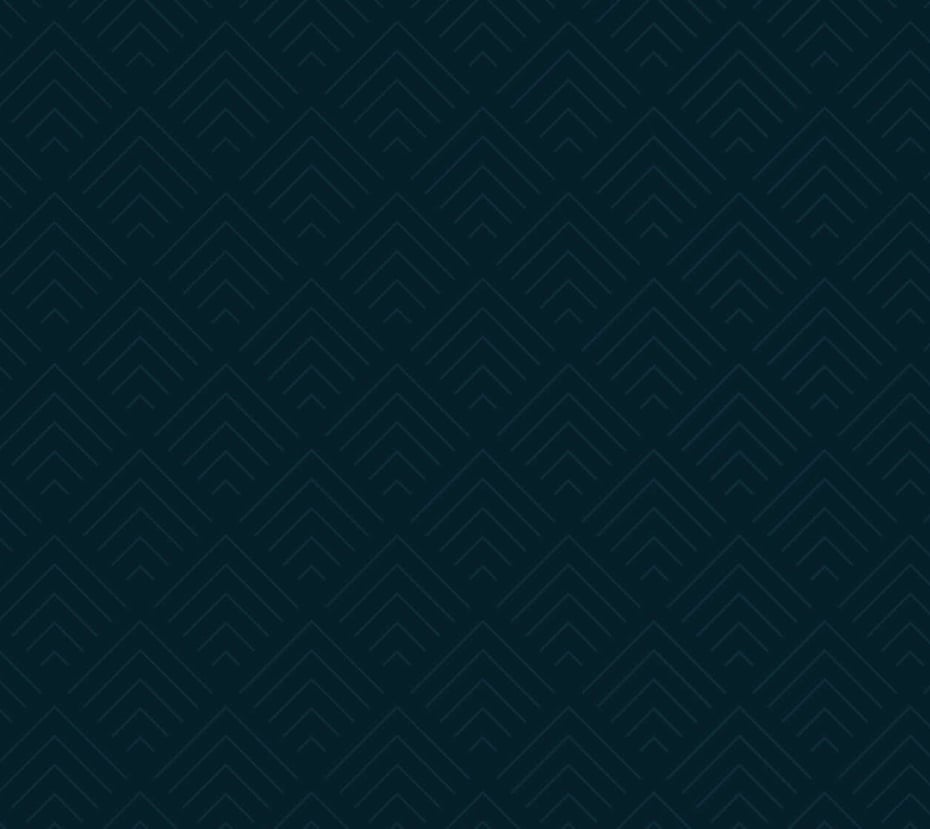 My Brava roof is absolutely GORGEOUS!
We are completely satisfied with our roof. It looks great in all seasons. I'm sure it's saved us on heating and cooling bills (more so than asphalt shingles would have).
Viviana and John • Newburgh, NY
Spanish Barrel Tile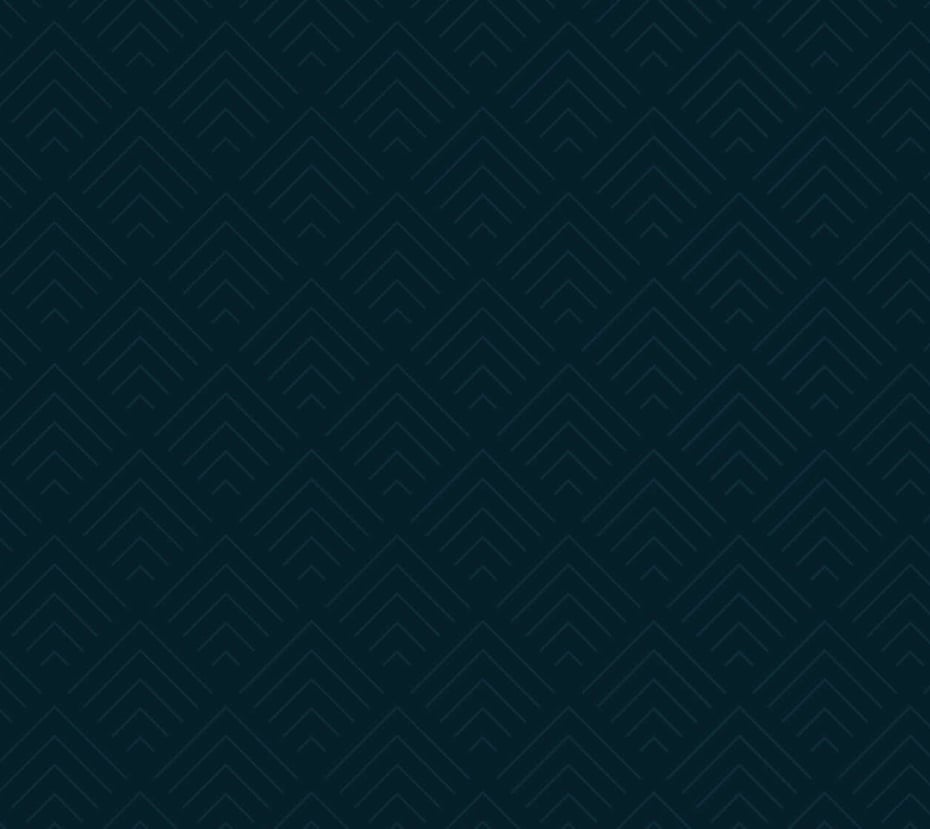 We originally chose the shake tile because of its superior performance. We quickly saw that its authentic appearance had the added curb appeal we wanted for our custom homes.
Greg Sirowy - General Contractor, Diamond Custom Homes
Cedar Shake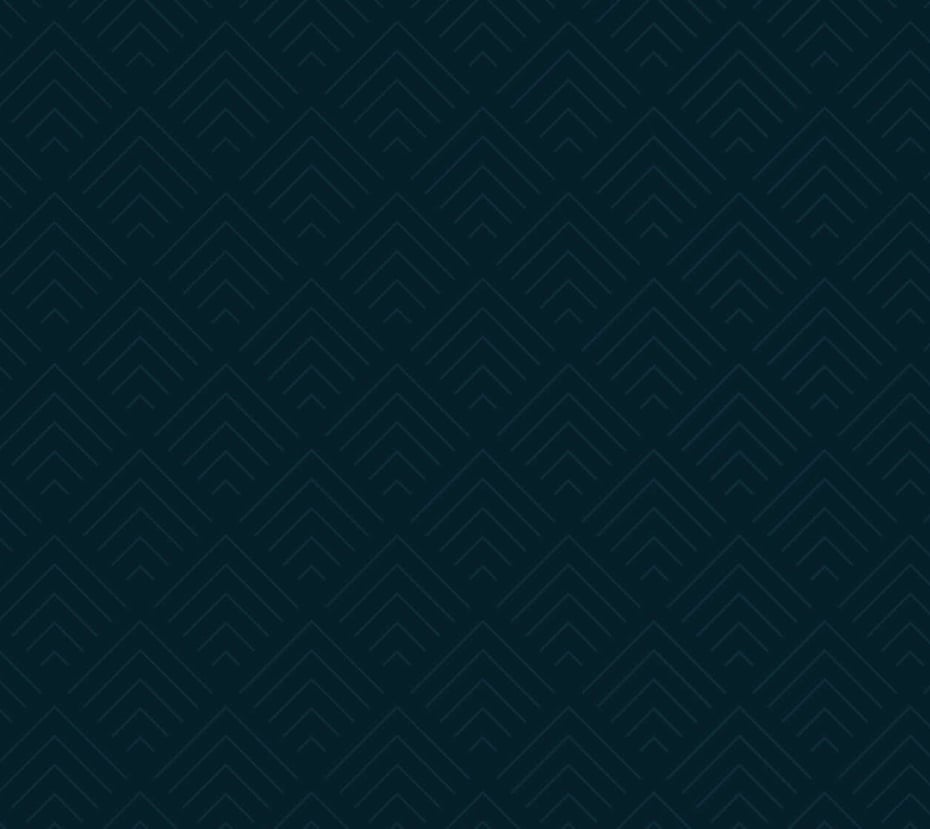 I think the roof looks fantastic!
It is even better looking than I expected, and I think it is the best looking roof in Norman I like the fact that there are variations in both the size and color of the roof tiles.
Roger Harrison • Norman, OK
Cedar Shake
Looking to Start a Project?
Request Sample
Discover the roofing products that will help you step outside the ordinary while designing the home of your dreams! From roofing tiles to Spanish roofing, we have the products you need to see the difference!