A Closer Look At Plastic Roof Tile
When you think of plastic roofing, you might think of cheap, flimsy, environmentally-hazardous materials that the world needs to phase out. After all, there are so many problems associated with plastics- high temperatures, pollution, fossil fuel consumption, and many more. However, these are problems that apply more to consumer-grade plastics. Industrial materials used to make a plastic roof, for example, are made from entirely different polymers than you'd find in a plastic water bottle. It's a different world of plastic, entirely.
So, when you hear about "plastic roof shingles," don't be fooled into thinking they're cheap junk. Roof plastics are among the most durable, reliable, and lightweight types of roofing materials you can find today. Roof plastics are used in a variety of types of composite roofing and they're becoming increasingly popular for residential roofs because of the advantages that they have to offer.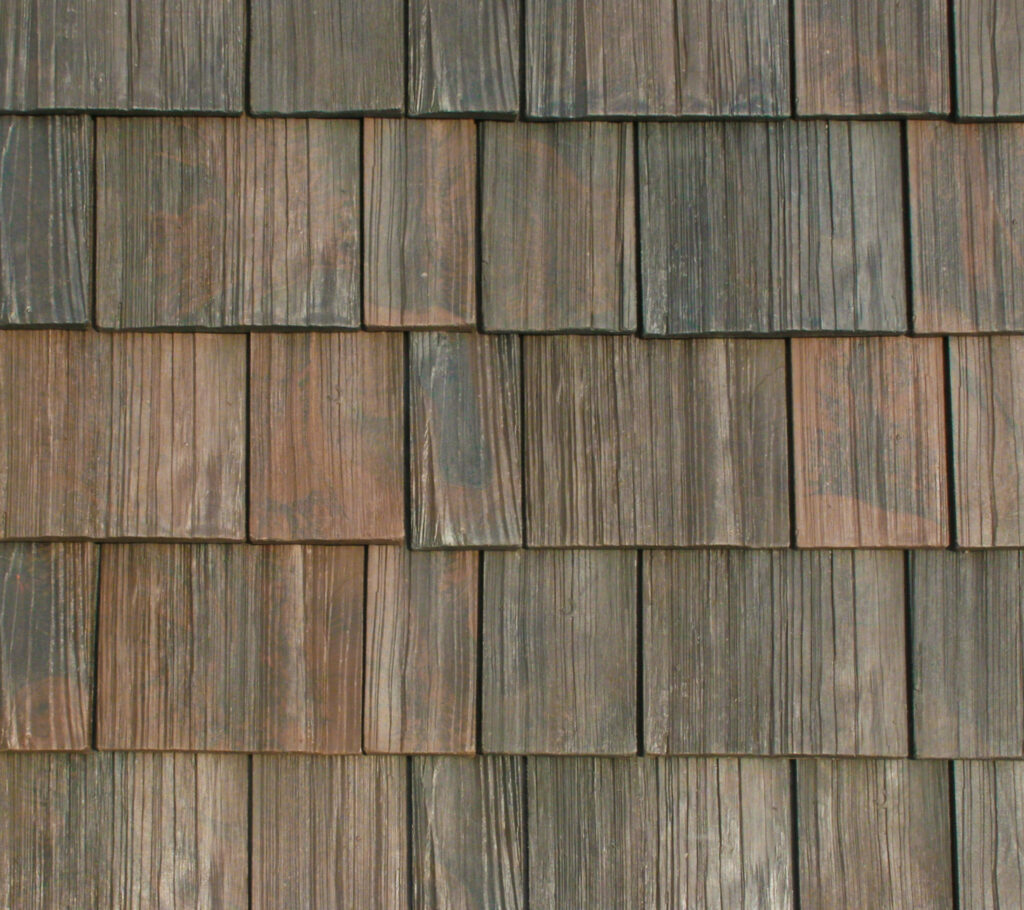 Brava Roof Tile's selection of synthetic roofing products are all comprised of some form of recycled plastic polymers. We pride ourselves in developing sustainable roofing materials, and at the end of their lifespan, they can even be recycled again! But what makes our polymer-based synthetic roof tiles the best? There are a few reasons that these aren't just your average roof tiles.
Why Brava Roof Tile is Better

Our composite roof tile is made of compressed recycled plastics & other sustainable/recyclable materials. This creates a composite tile that is much lighter in weight and more durable than traditional roofing systems. Each and every Brava Roof Tile product is built to the specifications of a class 4 impact rating, meaning that they offer the highest possible protection against severe weather and debris. Nothing is more important in manufacturing than designing a safe product that your customers can count on, and we put safety at the forefront of everything we do.
Not only that, but we're endlessly dedicated to sustainability. If you bought it here, you're buying something that was recycled, and can be recycled again. There is an enormous amount of waste flowing out of the roofing industry, and we refuse to contribute to that cycle.
We're also proud to say that we offer the thickest, most dense plastic roof products on the market today. Our Old World Slate and our Cedar Shakes are twice as thick as other synthetic roofing materials you'll find out there. And, they've got an incredible level of detail on the surface to perfectly mimic the look and feel of their natural counterparts.
Why Should I Install Plastic Roof Tiles?
Calling them "plastic shingles" isn't exactly doing them justice. Brava's synthetic roofing materials are top-notch recreations of the material they're inspired by, and in every case, they have characteristics that outperform those natural materials. Each style of synthetic roofing material that we offer comes at a lower price point in the long run, than the traditional natural materials. There's so much recyclable material out there for us to use that it helps us keep our production costs way down- a savings that we can pass on to our customers. Roofing projects are already incredibly expensive, so there's no need to pay anymore than is absolutely necessary for your new roof. Additionally, plastic roof choices are far lighter in weight than materials like wood or stone, meaning they put far less strain on the structure and they're far easier for a roofing contractor to install (also helping you save money!) And, roof plastics last a very long time. Traditional asphalt shingles and wooden shakes can last for up to 30 years if they're well-maintained, but we're proud to say that our plastic roof materials can last for 50 years or more with the proper care and maintenance. Only natural slate can outlast the longevity of our roof plastics, and even then, the slate has to be impeccably cared-for, perfectly installed, and it has to be located in a decent climate. Our plastic shingles don't come with the same the restrictions and hazards posed by natural roofing materials.
Our Quality Plastic Roofing Shingles
While each of our products is offered in a wide array of sizes, shapes, colors, and textures, there are three main categories of plastic roof styles by Brava.
Our composite slate is second to none, offering a lifespan of well over 60 years with the proper care. Briefly touched on above, the biggest advantage of synthetic slate is that it's exponentially lighter in weight than natural stone. As you can imagine, stone roofing materials are incredibly heavy, and they add a lot of cost to the labor behind building a roof. Synthetic slate shingles save you money on both materials and installation, making them an insanely good value.
Our synthetic shakes offer a look and feel identical to real wood, but without the weaknesses wood comes with. Synthetic shakes are resistant to molds and mildews, and they don't crack or break off nearly as easily as real wood. Plus, they're far more fire-resistant than wood, since they're made out of roof plastics.
Spanish clay tiles are beautiful, but they're so brittle and weak, especially after lots of sun exposure (which they get in the areas where they're popular). Synthetic clay tiles are so similar in appearance that most people can't spot the difference, but they're way stronger and more durable. You can rely on our synthetic tiles to hold up to the weather without cracking or shattering. Get Inspired - Click Here to Order Your Complimentary Lookbook.